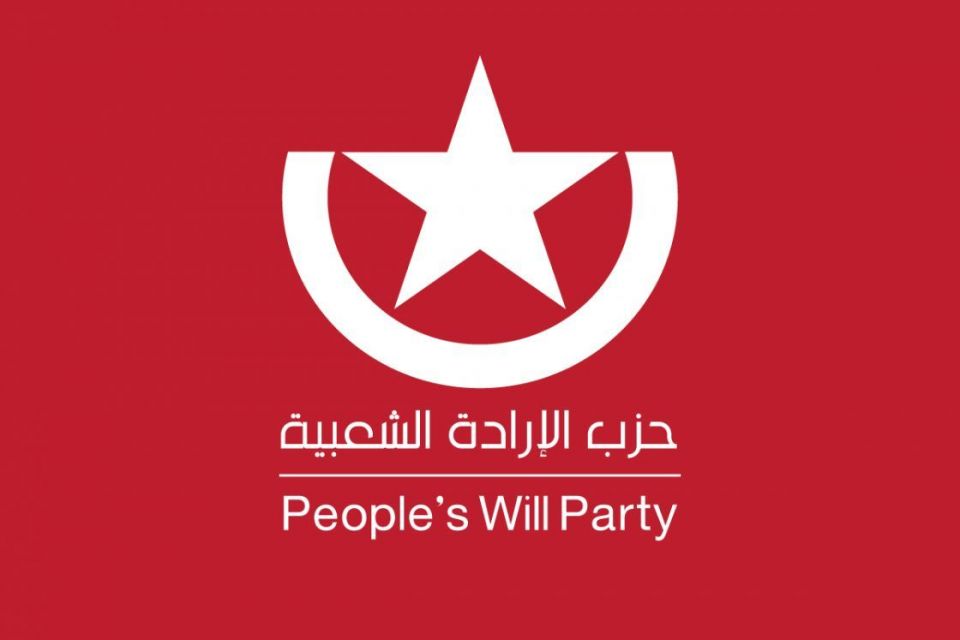 Based on a decision made by the Presidency of the People's Will Party, Kassioun puts, below, between the hands of the comrades and readers, and the Syrian people in general, the draft program of the People's Will Party, which will be presented to the eleventh periodic conference of the party (the second after legally registered according to the new Parties Law in Syria).
The draft program in its first version was published on 31/8/2013, and in this version some amendments and additions were made to cover the interval between the first version and the current version.  In its subsequent issues, "Kassioun" will afford a room to receive opinions, remarks, and additions of comrades and friends to the draft program, provided that the size of each contribution should not exceed 350-500 words, in order to permit the widest possible interaction and condensed ideas.
Introduction
The People's Will Party (PWP), in its vision and program, represents the interest of the working class and all other toiling Syrians (with their arms and brains), and struggles to get their recognition of the PWP as a representative of their interests. The PWP considers that recognition as its main entry point for achieving its functional role in building socialism in the 21st century.
The PWP adopts Marxism-Leninism as its ideological reference, which the PWP works to apply creatively through experience and working among the masses, and through constant review of its constant and variable limits, away from the destructive mentality of nihilism and textualism.
The PWP considers itself the carrier of the values and heritage of both the national liberation movement and the communist and revolutionary movement in Syria and the world in the 20th century and as a continuation of it.
The PWP is the culmination and completion of the work of the National Committee for the Unity of Syrian Communists (NCUSC), which was launched at the beginning of this century, based on a scientific conviction of the reasons for the defeats of the second half of the 20th century, which merely a temporary blocking of the historical prospects in the face of the global revolutionary movement, and a temporary opening in the prospects for its enemies. The PWP relies on scientific certainty that the great capitalist crisis that erupted in 2008 – something the NCUSC had predicted at the beginning of the millennium – will shut historical prospects for good before global capitalism and in turn open historical prospects widely before the revolutionary movement.
The PWP's work, based on this deep scientific conviction, means precisely working with the mentality of victory in the era of victories, the victories of the peoples' pole against the global capitalist system; the victories that have begun, and the most beautiful of them are those that are yet to come.