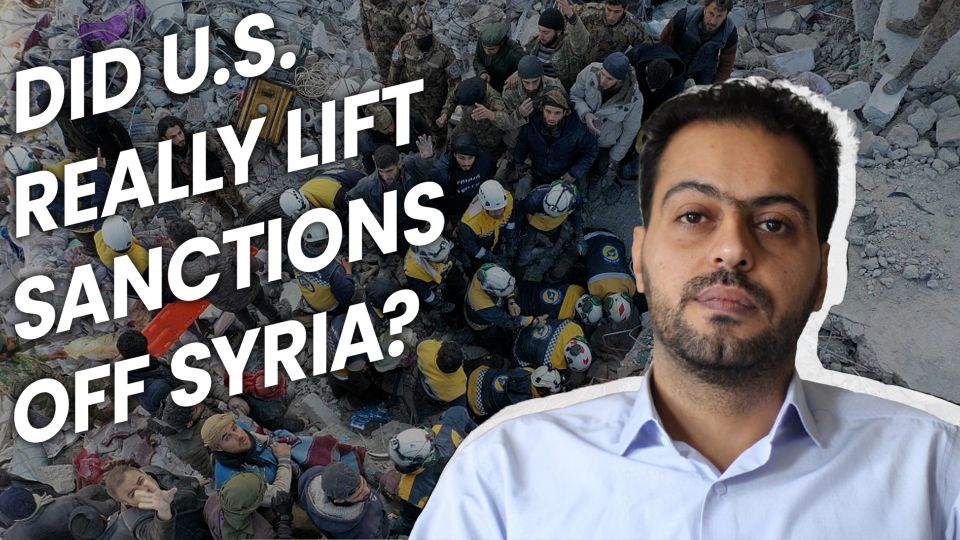 (The following article was originally published by CGTN, on the 17th of February 2023)

The U.S. Treasury announced a decision on February 9 claiming to allow an easing of sanctions imposed on Syria for the ensuing six months until August 8, as part of "earthquake relief efforts."
The decision allows for "third parties" to transfer aid to Syria without fear of U.S. sanctions, but should only be intended for aid to earthquake-effected areas. Nonetheless, the sanctions programs applied to Syria for many years, the most severe of which are the Caesar Act (2019) and Captagon Act (2022), provide for "humanitarian exceptions," but are conditional on U.S. approval.