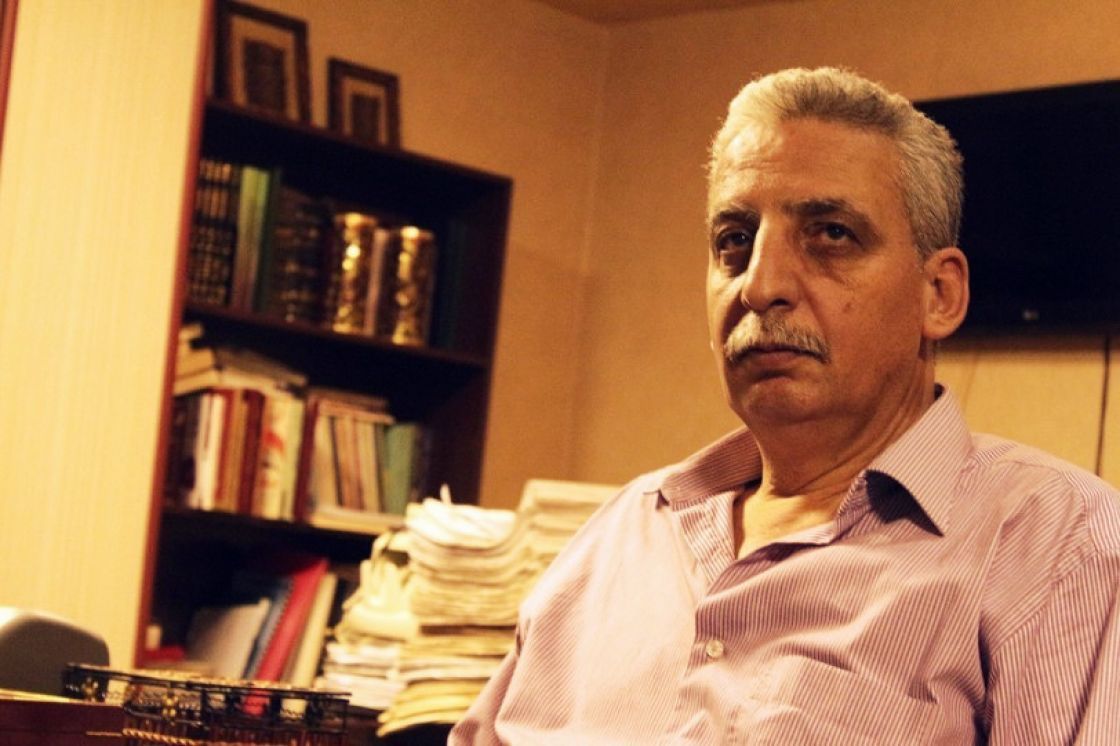 kassioun
Arafat: Changes in Riyadh's stance and parties with extremist proposals will not remain in HNC
New countries to join "Astana 7" And Geneva postponed till after Astana (al-Watan)
Western diplomatic sources in the Russian capital Moscow revealed that new countries will join 7th round of Astana scheduled for the end of October, including China, Egypt and Iraq, noting that Geneva conference is postponed until after convening of Astana 7.
Meanwhile, UN Special Envoy for Syria Staffan de Mistura, said he plans to hold the new Geneva round within a month.
During a session of talks on situation in Syria, in the Security Council yesterday, de Mistura warned all sides of illusion of victory.
He said: We are witnessing a loss of terrorism in Syria. We must preserve field gains in fight against terrorism, stressing that opposition must unite and announce readiness for talks.
Discussions are under way in Russian capital for accession of new countries, as Egypt, China and Iraq will participate as observers, such as Jordan and the United States. Participation of those countries might allow sending military observers to the previously approved de-escalation zones.
As for Geneva meetings, sources indicated postponement until after next Astana, and after formation of a unified opposition delegation including delegations of Riyadh, Moscow and Cairo, and some personalities from outside those platforms might be added.
Other discussions are taking place in Riyadh to exclude all extremists from united delegation and maintain a delegation that supports dialogue with Syrian government and reaching a political solution to the crisis.
The next Geneva round is likely to be important and set a timetable for advancing in political solution, thus it will be prepared for so carefully.
According to the Popular Resistance Party secretary and member of the leadership of the opposition Front for Change and Liberation Front, Alaa Arafat, the position of the Moscow opposition platform regarding preconditions for forming a single opposition delegation to the Geneva talks is still the same.
He added: "We are with the formation of one delegation, because the introduction of the unified delegation means many discussions between very different forces in the political and intellectual sense, and this can complicate matters and extend access to the delegation required," adding that "Riyad Hijab and others in the HNC put forward hard positions intended to fail any attempt to reach a solution to the crisis ».
Arafat added that it is necessary for those HNC members to withdraw from the negotiating process, if they stick to their positions that are outdated and can no longer be accepted », stressing that« these proposals are over and should take the facts into account and go to implement 2254 completely and literally.
There are intensive discussions in Moscow on formation of unified opposition delegation; it is likely to include 30 personalities, 15 negotiators and 15 advisers.