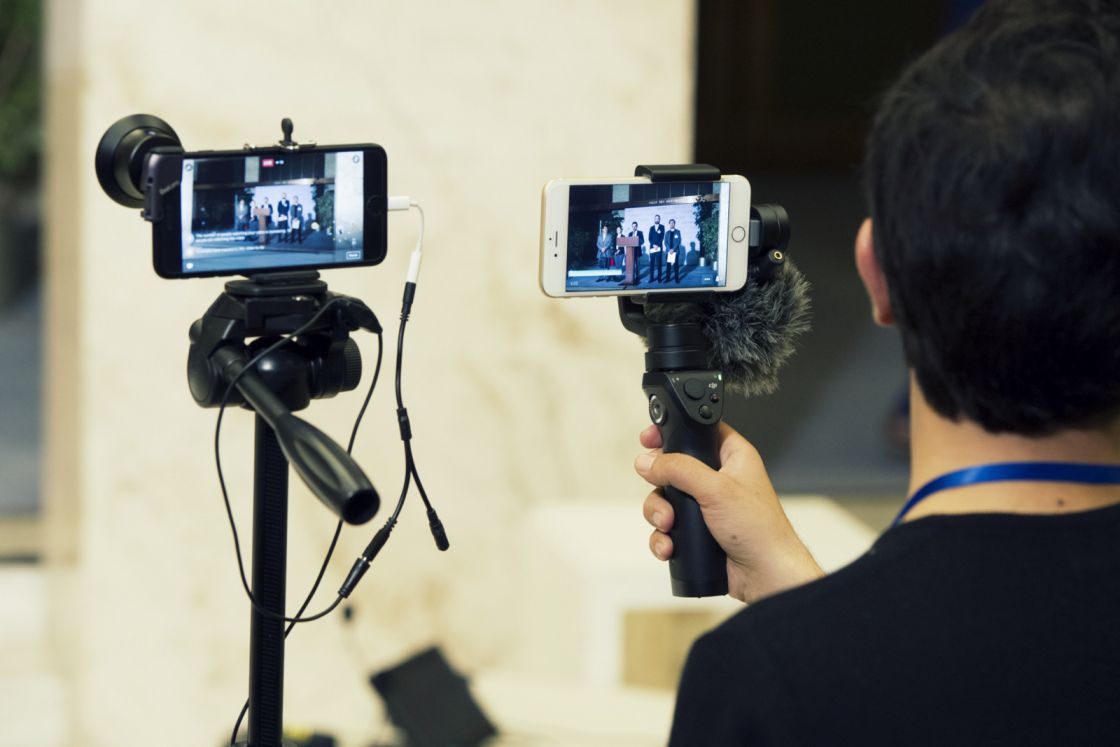 kassioun
Press release from the presidency of the Moscow platform
Our representative at the Riyadh meeting, Mr. Alaa Arafat, who was present as an observer for the reasons we had previously mentioned, objected to two paragraphs of the final communiqué of the meeting, namely, the departure of Assad at the beginning of the transitional period, because this is a precondition that undermines the negotiating process. He also objected to the paragraph concerning Iran, which neglects the fact that this country is one of the guarantors in Astana, and this paragraph only serves to aggravate the situation and results in making the Syrians lose more blood in favour of narrow interests.
The final communiqué issued does not mention the objections of our platform, and therefore we are not bound by this statement.
Moscow's platform will continue its struggle for the upcoming soon political solution despite the hardliners in all local, regional and international parties.
Moscow platform
23/11/2017