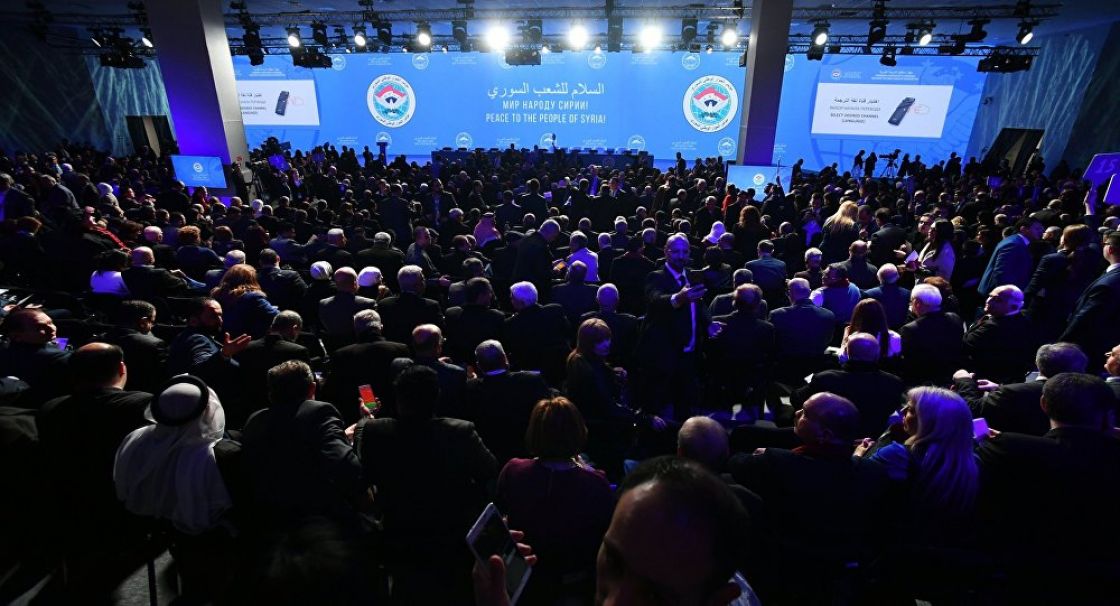 kassioun
Sochi did succeed
Statement by Moscow platform
The Moscow Platform participated in the National Dialogue Conference in Sochi on 29-30 January 2018, despite the large number of obstacles, obstructions, and provocations that have been put in the path of this participation by the extremists of various parties, including intimidation and terrifying campaigns.
The results of the conference have proved the validity of our position and the importance of our steadfastness on this position. The Conference succeeded in approving the 12 items that had been pending since 2016, and produced a proposal for a constitutional reform committee under the auspices of the United Nations, which is the mission that Geneva has so far been unable to achieve. Thus, the Conference gave a serious push to the Geneva process, closing the way to all the lies launched by the Western powers and their Arab and local allies, who claimed that Russia is trying to derail or replace the path of Geneva, as some wish. On the contrary, Sochi proved the steadfastness of Russia in defending the full implementation of UN SC resolution 2254, against the Western attempts to circumvent it, as reflected in Tillerson's non-paper.
We, in the Moscow platform, express our thanks to the Russian Federation for its efforts to reach this result. We call upon all Syrians who are keen to stop the Syrian humanitarian catastrophe and fight terrorism and achieving radical change serving the interests of the Syrian people, to take advantage of Sochi's positive results to push the Geneva process forward, up to reaching the solution.
Moscow platform of the Syrian opposition
2/2/2018
Last modified on Friday, 02 February 2018 19:58